Serving the construction and development industries as well as individual land/home owners
Thank you for visiting the Envirogreen, Inc. website! We invite you to browse through and review the services we provide. We have been serving the construction and development industries as well as individual land/home owners for over fourteen years. Our service area covers West Tennessee and beyond.
We have proudly maintained membership in the International Erosion Control Association (IECA) for over 18 years.
We can assist with planning your project around the numerous details of the required storm water permits and even develop a Storm Water Pollution Prevention Plan (SWPPP) that meets the State's requirements while giving a contractor the flexibility to effectively complete the job.
We also provide consultation on large or small drainage and erosion problems, giving you options for solutions you can perform or that we can complete for you.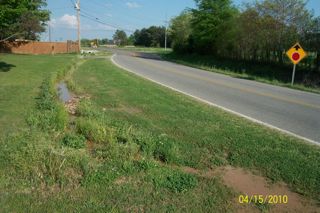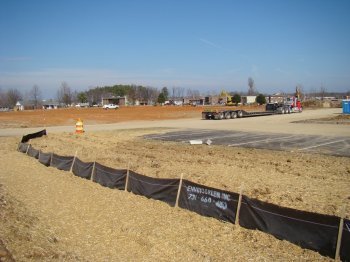 Silt Fencing/ sediment control
We utilize the best installation method to install silt fence where it provides the most protection for your job.
Our silt fence plows allow us to vary the depth of the fabric and give us the flexibility to custom space the support stakes as determined by the terrain.
erosion prevention/ Slope Protection
We provide installation of almost any type of erosion & sediment control products on the market.  We continually evaluate new products that are brought to market and utilize the best combination of methods to provide a complete package that will keep your site in compliance.
From Erosion Control Blankets to Turf Reinforcement Mats (TRMs) to Sod to hard armor, we can prescribe and install the best product to meet your stabilization needs.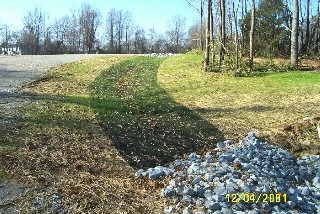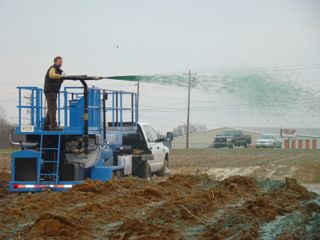 Hydroseeding is a specialized method for applying seed and a variety of growth-enhancing additives in a slurry mixture that is taylored to your site. The hydroseeding method provides a more even and uniform coverage of the seed mixture than traditional rotary or drop seeders.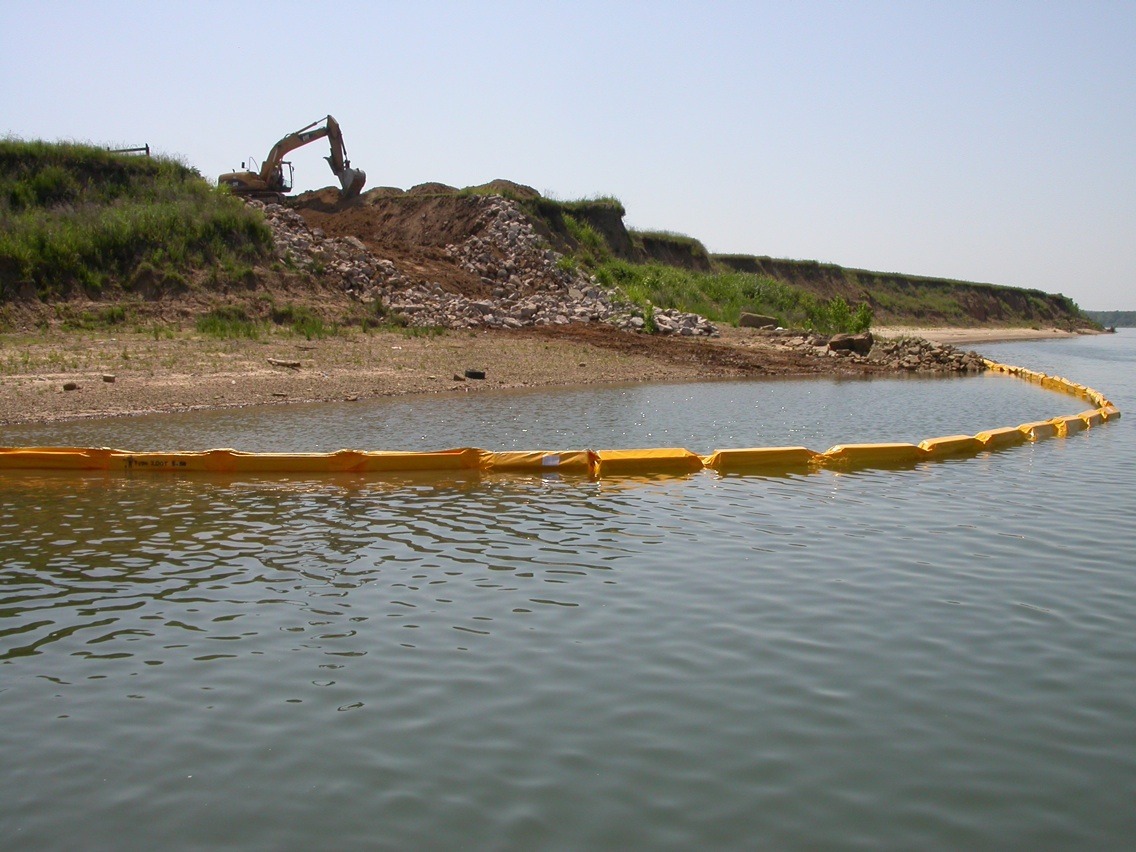 When a permit requires in-water protection, we can utilize floating silt curtains to keep you in compliance. We have common sizes ready to install within hours.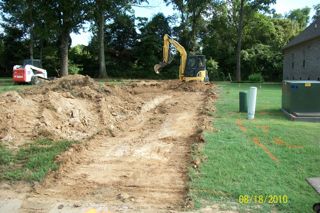 We utilize laser-controlled grading equipment and years of experience to construct ball fields, prepare building slabs, and correct drainage issues around commercial structures, homes, and roadways. Our experience has shown that our service more than pays for itself, considering a more accurate pour for concrete, and much quicker prep time.